We are building a world where data sharing and privacy go hand in hand
Valuable insights from data are gained especially if you can combine your data with others' data. But sharing data cannot be done just like that.
Linksight enables setting up easy and secure data collaborations between multiple parties. With our platform you can do privacy-friendly analysis on each other's datasets, without sharing sensitive data. Not with each other, nor with Linksight.
How? Through advanced privacy technology (secure multiparty computation (MPC) / fully homomorphic encryption (FHE)) combined with our unique configurable collaboration rules.
We solve these challenges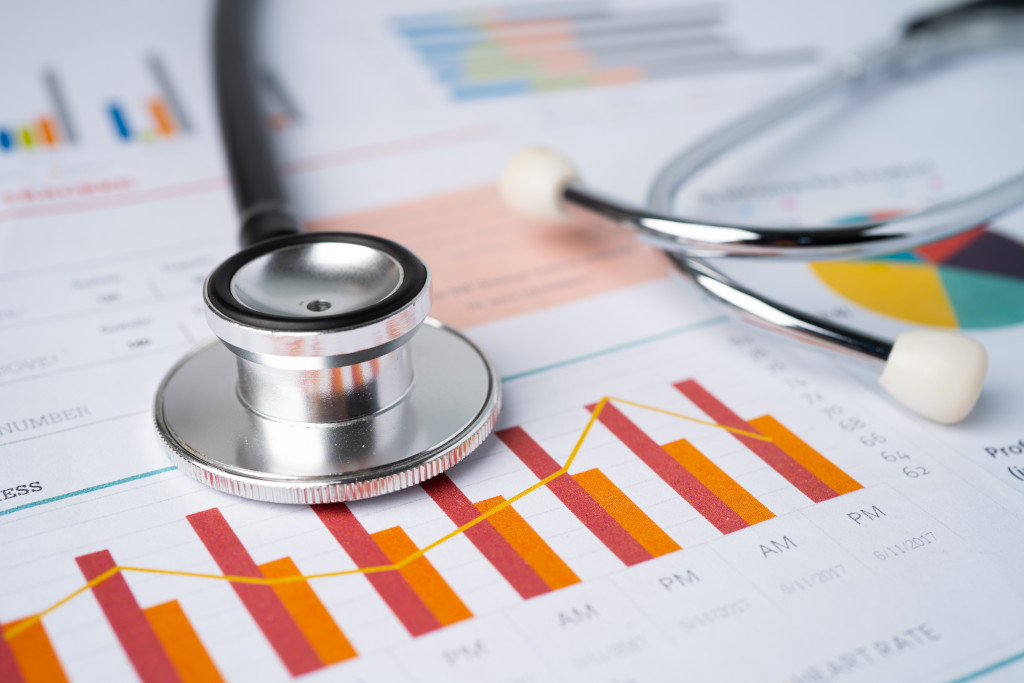 Insight into healthcare in your region
Analyses of interventions or policies based on combined datasets, without viewing or sharing sensitive data of individuals.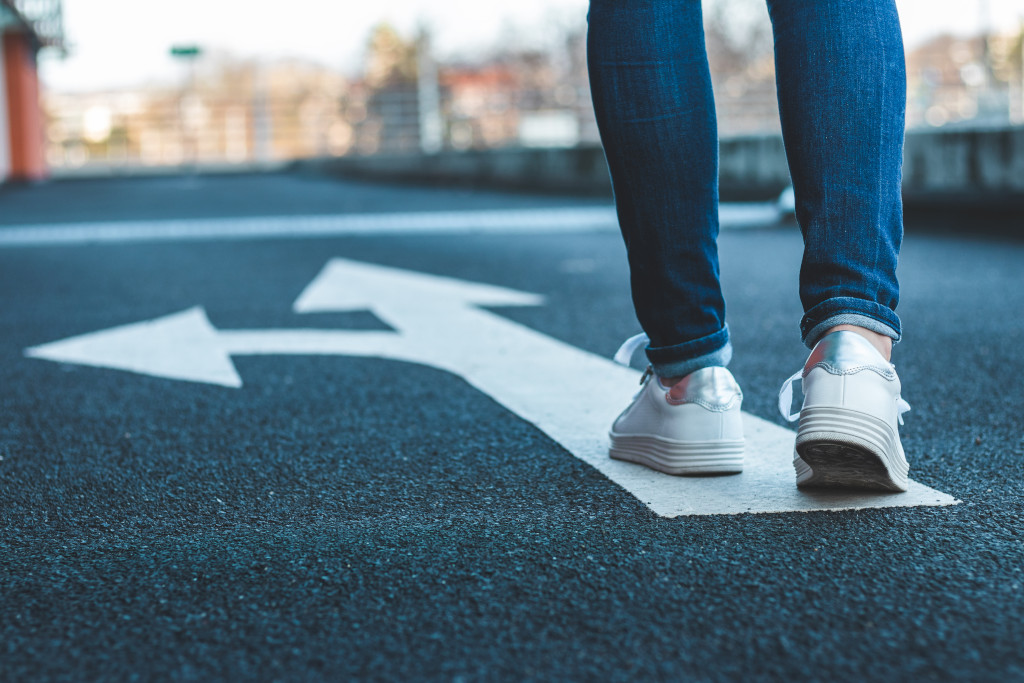 Make data-driven decisions
Decision models that use data from multiple parties without anyone learning more than strictly necessary.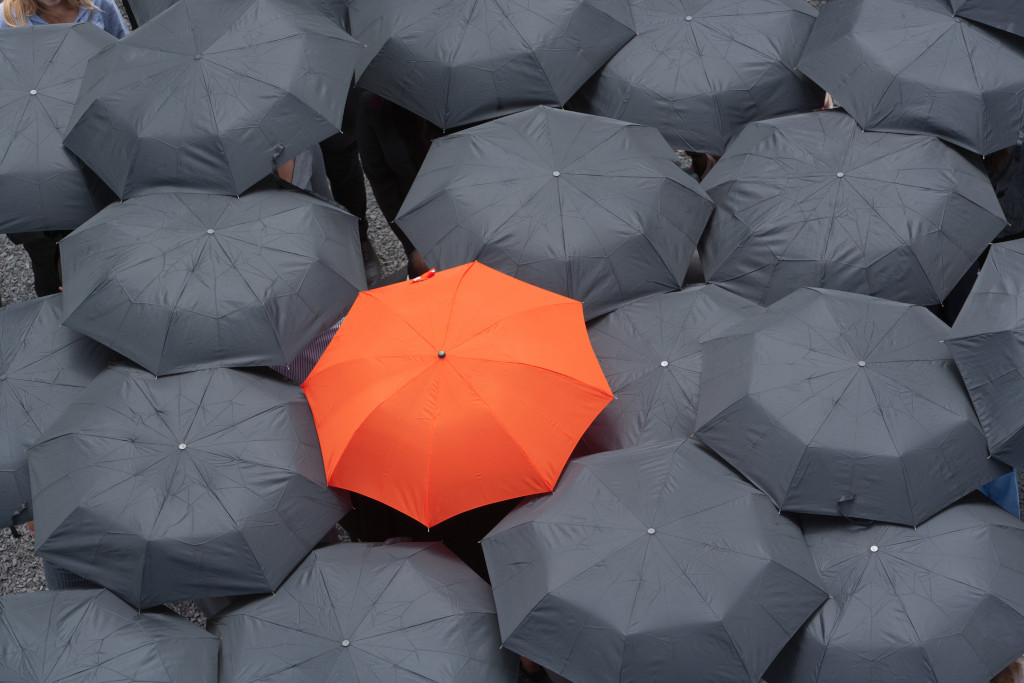 Compare yourself to others
Benchmarking between organizations without disclosing competitively sensitive data.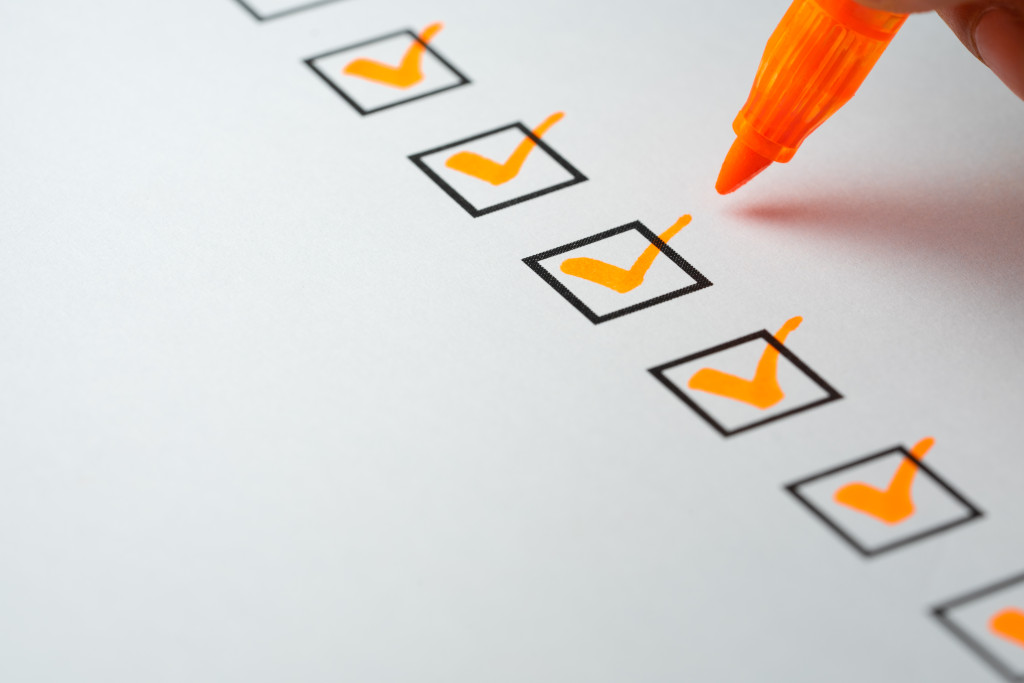 Prevent abuse
Fraud research that involves learning no more than necessary, not with each other, but also not between different departments within one organization.
The advantages of the Linksight platform
Get new insights from data analytics that were previously impossible or unaffordable.
Combine datasets from different parties without sharing sensitive data.
Easily manage all your data collaborations with other parties.
Secure, auditable and AVG/GPDR compliant.
Get real-time insights by automating 'multi-party' analyses.
Collaborate with us
It is our mission to help organizations extract maximum insights and value from their data collaborations, without revealing sensitive data. Share the insight, not the data. To do that, we make complex cryptographic technology easy and scalable.
We work with leaders in healthcare and other sectors to extract more value from their data collaborations. Do you have a good case in mind?
Contact us
Do you also want to build towards a world in which data sharing and privacy go hand in hand? Please contact us!
Thank you for your interest in Linksight's services. Please fill in the form below and we'll get in touch as soon as possible.